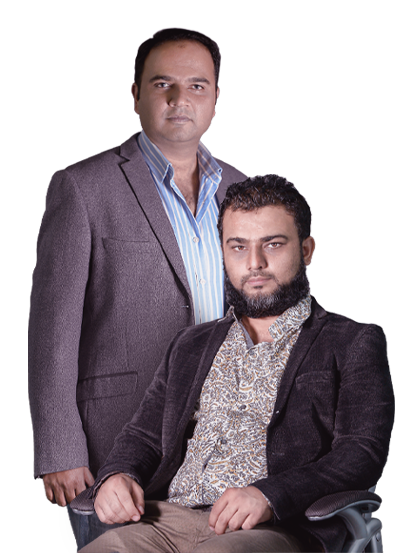 COMPANY
PROFILE
Tech Bay Electronics has been burning midnight oil since June 2012, as a subsidiary of Cellutech FZCO (previously known as Express mobiles LLC), which is driving Whole Seller, Importer& Exporter of Ipads/Tablets, Mobile telephones, Laptops/note pads and its extras, and Consumer Electronics. Situated in Dubai, Cellutech FZE (previously known as Express mobiles) has been cooking the need of Middle East and Africa, Far East& South East Asia Countries Since Feb 2009. Tech Bay Electronics LLC looks to extend the skylines of corporate administrations and give its significant customers the best nature of items and the most reasonable and serious costs. Since Tech Bay Electronics has been step in to the corporate administrations we as of now have finished plentiful arrangements with customers, situated in various socioeconomics. We feel pleased when we state that not a solitary one of our clients has ever been disillusioned with our administrations. We guarantee our customers to give them joy and we believe the satisfaction of our customers to be our prosperity. We won't treat you as an equitable client, on the grounds that each client turns into an individual from the ever-developing kinfolk of Tech Bay Electronics LLC. The thirst of most recent masses of individuals out there.
OUR
OBJECTIVE
Since the time of our development we have been concentrated on the accompanying destinations and we are glad to narrate that these objectives have gotten us achievement and contentment of our customers.
Market perforation – Striking right markets with virtuous items at ideal time.
Customer reparation and restitution – consigning best products and services.
Cost effectiveness – Offering best prices to savor the precious things.
WHAT DO
WE OFFER
What is so astounded about Tech Bay Electronics LLC? For what reason should people strike Tech Bay Electronics over different brands which bargain in a very similar space? All things considered, most significantly Tech Bay Electronics LLC isn't a novice within the market. we've built up our notoriety and remaining through the muse of express mobiles. People are abundantly conversant with the capable and excellent administrations of express mobiles. an identical soul is in work for Tech Bay Electronics LLC also. an analogous administration greatness, the same energy and eagerness. Tech Bay Electronics LLC is driven by an enthusiasm to be the simplest of the bests, and that we flourish each and each day to convey that guarantee.
Laptops
Desktops
Accessories
Tablets
Networking
Softwares
Repair & Maintenance
Customer Support
BRANDS WE DEAL IN
It has been over 10 years we have fabricated relationship with top produces the world over. We have an attractive brand strategy and deal with various brands for instance, Apple, Acer, Toshiba, Dell, ASUS, IBM, Lenovo and others. Our choices and dealings are our promises to our customers. They tell them what they can anticipate from our products and services. Our strategy gives us a major edge in ever progressively competitive environment. Consistency in our supply added value to our company and services. Being the largest name in the laptops and Tablets company our prime aim is to procure factory refurbished and factory sealed products. It is increasingly clear that today you have to stand for something if you want to remain standing so we deal in brands which are trustworthy. Anyone one can copy a competitor but we believe in new innovations and new ideas, so we believe in our services. Our warehouses are always remained saturated with products. We always deal the brands that are trendy and are in requirement. So being among the leading companies we have relationships with all major and independent brands. So, you trust us and we trust our services.