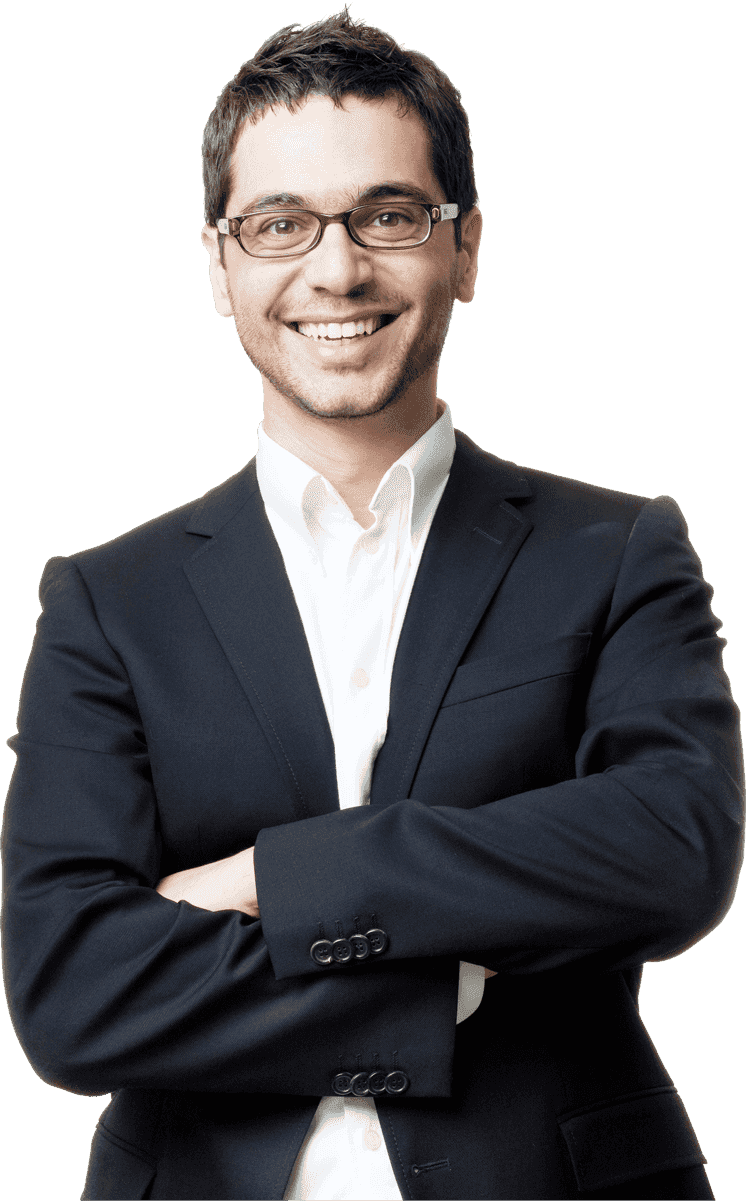 COMPANY
PROFILE
Tech bay Electronics LLC was established in June 2012, as a sister-firm of Cellutech FZE (previously known as Express mobiles), which is a leading Whole seller, Importer & Exporter of IPads/Tablets Mobile Phones, Laptops/Notebooks and its accessories, & Consumer Electronics. Based in Dubai, Cellutech FZE (previously knwon as Express Mobiles) has been catering the need of Middle East and Africa, Far East & South East Asia Countries since Feb 2009. Tech bay Electronics LLC seeks to expand the horizons of Corporate Services and provide its valuable business clients with the best quality products at the most affordable and competitive price.
Since Tech bay Electronics has been step in to the corporate services we already have completed abundant deals with clients, based in different demographics. We feel proud when we say that not a single one of our customers has ever been disappointed with our service. We promise our clients to present them with happiness and we consider the happiness of our clients to be our success. We will not treat you as just a customer, because our every customer becomes a member of the ever-growing kin of Tech bay Electronics LLC. The thirst of latest Consumer Electronics by masses of people out there!
OUR VISION
To redefine market standards, limits and visions
OUR
OBJECTIVE
Ever since our formation, we have been focusing on the 4 following objectives and we are proud to tell that these goals have brought us success and satisfaction of our customers.
Market penetration – hitting right markets with right products at right time.
Customer satisfaction and retention – delivering best products and services.
Cost effectiveness – offering best prices to make win-win situation.
WHAT DO
WE OFFER
What is so different about Techbay Electronics LLC? Why should people consider Techbay Electronics LLC over other brands who deal in the same domain? Well, first of all, Techbay Electronics LLC is not a new name in the market. We have established our reputation and standing through the platform of Express mobiles. People are well acquainted with the proficient and exemplary services of Express mobiles. The same soul is in work for Techbay Electronics LLC as well. The same management excellence, the same zeal and enthusiasm. Techbay Electronics LLC is driven by a passion to be the best of the bests, and we thrive every single day to deliver that promise.
Laptops
Desktops
Accessories
Tablets
Networking
Softwares
Repair & Maintenance
Customer Support
BRANDS WE DEAL IN
For more than 20 years we have built relationships with the top manufactures around the globe. We purchase and sell thousands of units annually from industry leaders like: Apple, Acer, Toshiba, Dell, ASUS, IBM, Lenovo, and others.
As one of the leading Laptops and Tablets company, our core focus is acquiring both factory refurbished and new factory sealed product.